El Surco Terraza
Ave. Juárez y Ave. 25, Playa del Carmen
Busca la puerta secreta.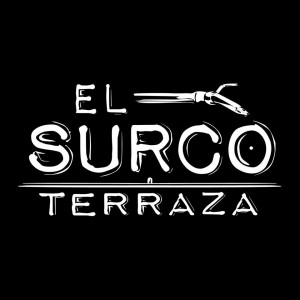 tu calendario para el SUPERFREQ.Y Sneak a Peak Halloween 2018 con Mr. C and friends en Playa del Carmen.  Con una fiesta el miércoles 31 de octubre, inaugura esta nueva ubicación para disfrutar música electrónica de calidad en el Caribe Mexicano.
El Surco Terraza es producto de la sinergia entre tres elementos de la escena underground; Avrum Gold, Jeff Gold y Willis Haltom.  Si el nombre del club te suena a algo que has escuchado pero te es imposible identificar la relación con un recinto de música, entonces debes saber que "surco" es también la palabra que se le da a las líneas del disco de vinyl – the groove on the records -.
La página de Facebook de
EL SURCO TERRAZA
se publica HOY viernes 5 de octubre. Haz click en ME GUSTA para ser de los primeros en enterarse cuando la ubicación exacta del club sea anunciada.
Una cantidad limitada de entradas para este evento estarán disponibles en pre-venta para aquellos que escriban via inbox. Si quieres asistir, ponte en contacto pronto, pues el venue es de cupo limitado.
Stay tuned! Vienen más sorpresas para esta locación.
MR.C / SUPERFREQ