CHICHEN ITZA.
Una de las Maravillas del Mundo Moderno, Chichén Itzá está ubicado a 3 horas y media de Playa. Checa en agencias de viaje en Playa del Carmen y/o ADO para tours y transporte.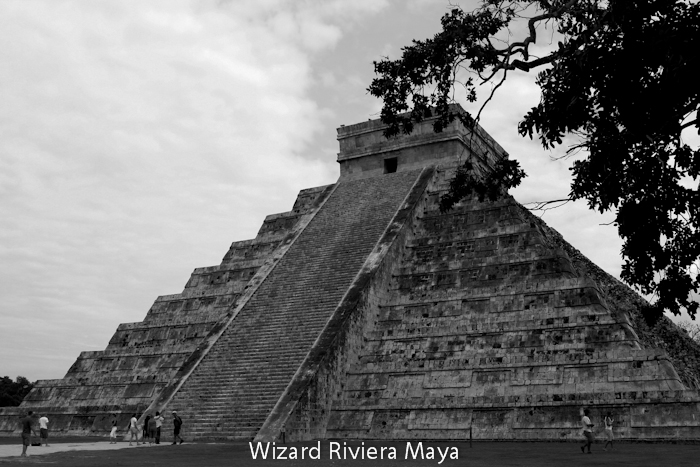 ENCUENTRA MAS.
www.rivieramaya.com | www.cancun.travel | www.sedetur.qroo.gob.mx
CHICHEN ITZA.
Being one of the Modern Wonders of the World, Chichen Itza it's located 3.5hours away. Check your travel agency in Playa del Carmen for tours and transportation.
---