HOLBOX.
Holbox es una isla encantadora, ubicada al norte de la Península de Yucatán, donde se une el Caribe y el Golfo de México. Ahí encontrarás románticos hoteles boutique y excelente comida del mar. Cada año entre los meses de junio a septiembre, numerosos grupos de tiburón ballena se establecen en los alrededores de la isla, lánzate a la aventura y ven a nadar con ellos.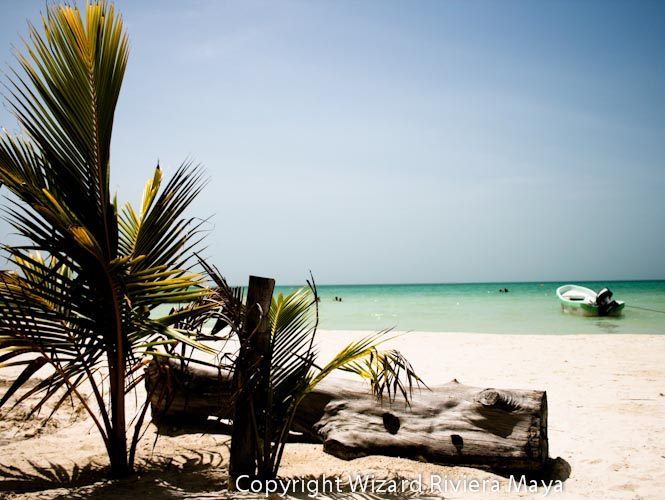 ENCUENTRA MAS.
www.rivieramaya.com | www.cancun.travel | www.sedetur.qroo.gob.mx
HOLBOX.
A charming small island north of the Yucatan Península, located where the Gulf of Mexico and the Caribbean meet. Romantic boutique Hotels and exquisite sea food restaurants settled here. Every year between the months of June to September, numerous groups of whale sharks visit the sea around the island, take the journey and swim with them.
---